The fee and how to use it differ depending on the spot. Please check it before you use it.
Kiyosato Station Tourist Information Center AOZORA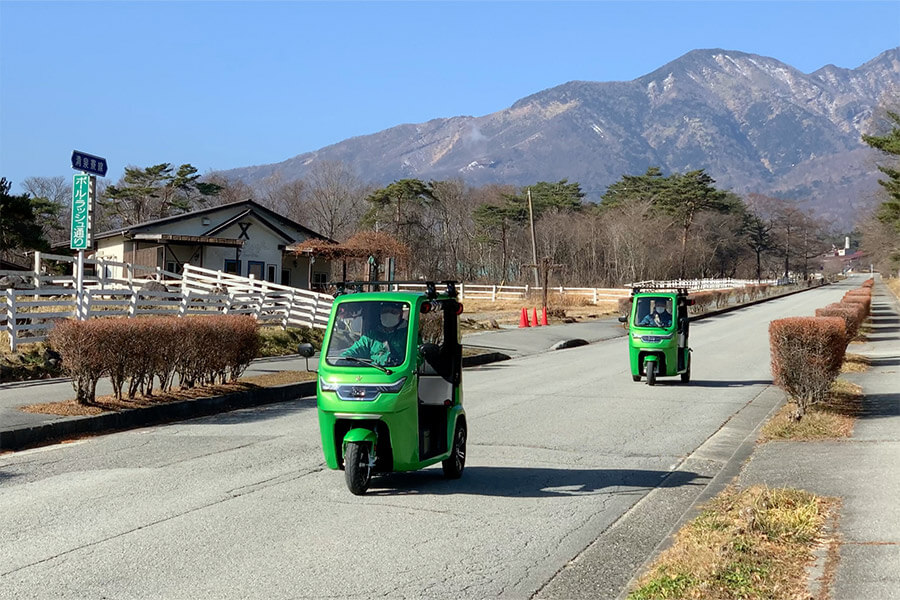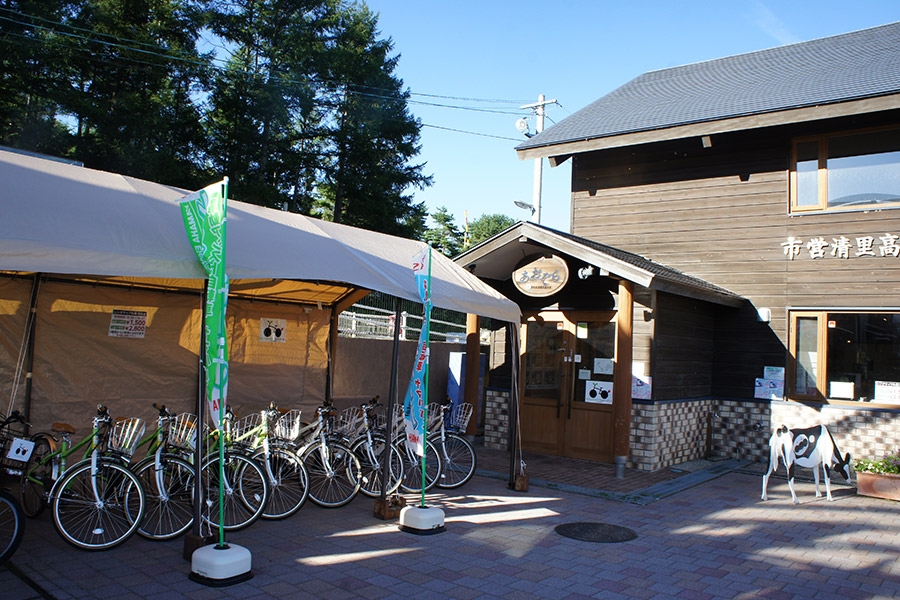 Fujimi Panorama Resort BGH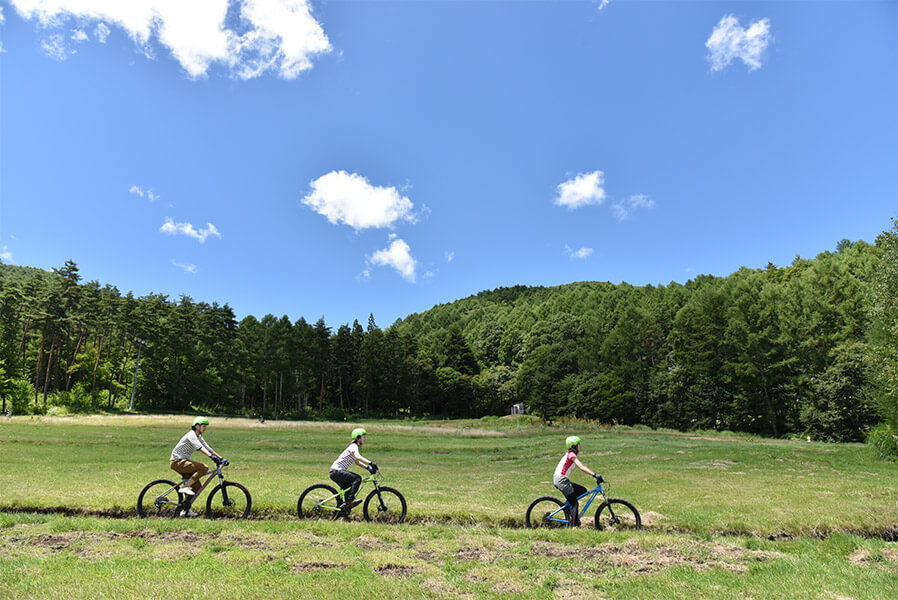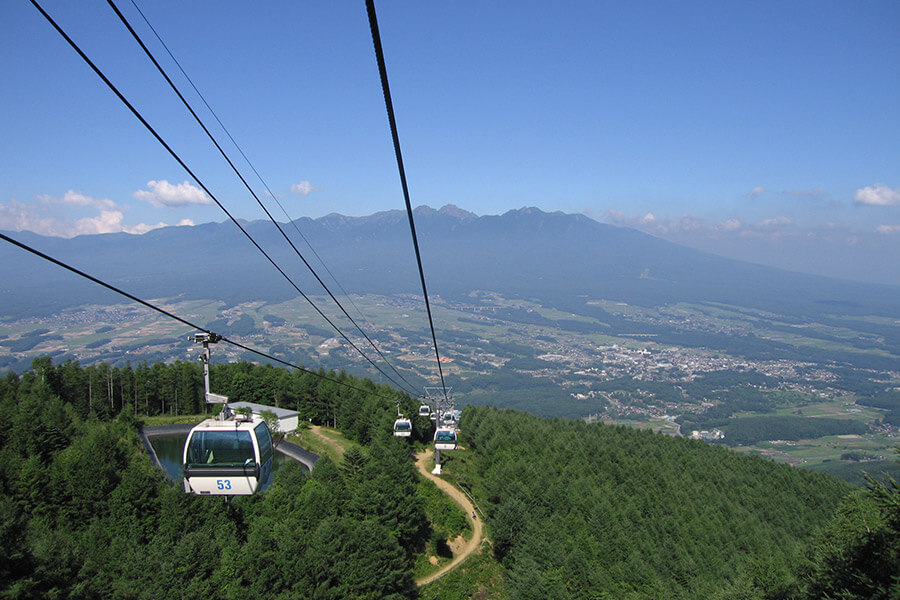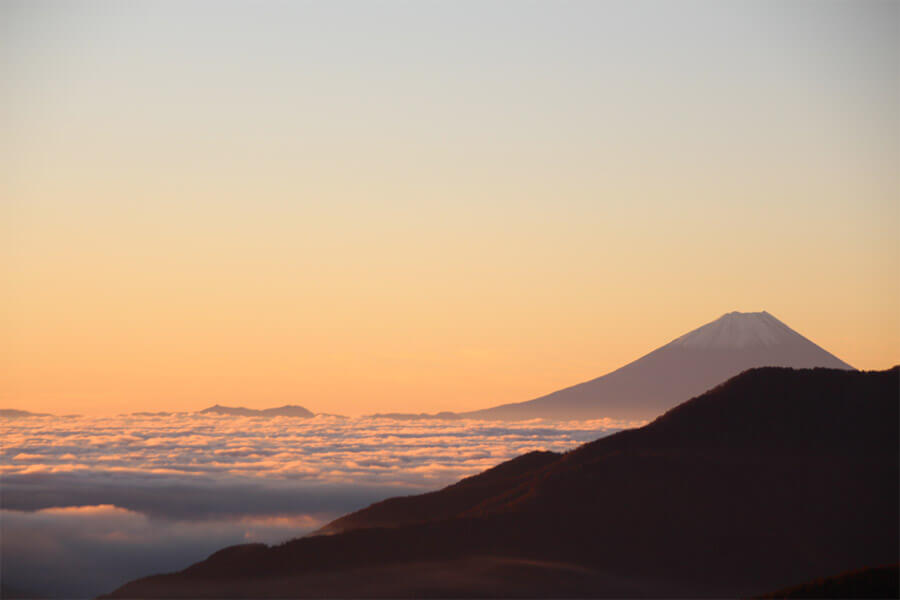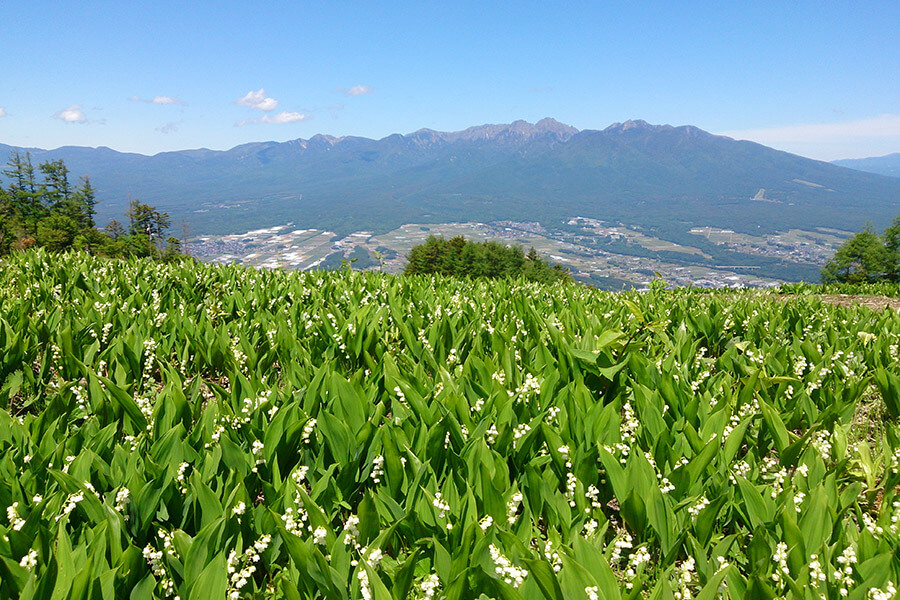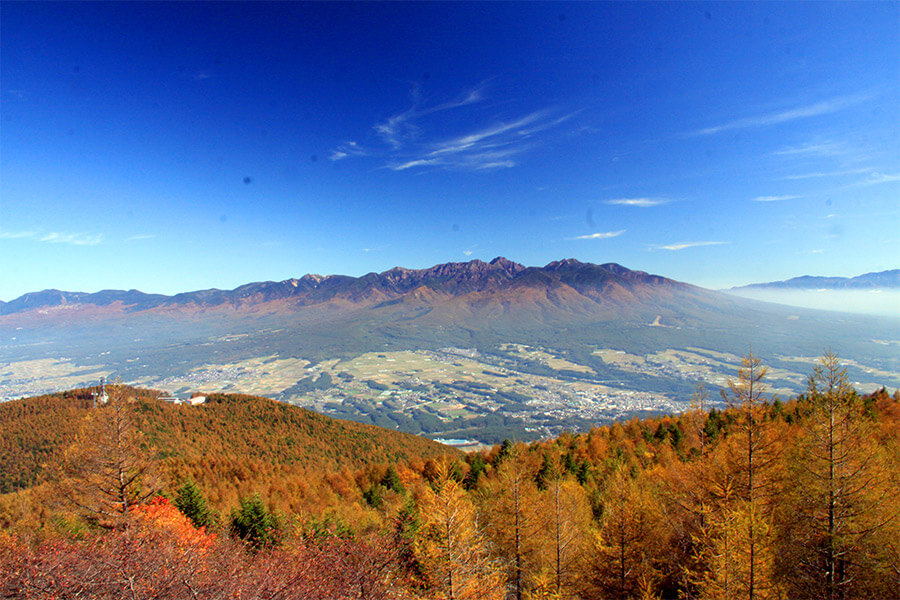 Backyard Garage House (BGH). This MTB pro store located in Fujimi Panorama MTB Park is one of the largest mountain bike parks in Japan. The store carries a wide variety of gear for enjoying mountain bike riding, including pro rider-spec downhill bikes for rental, freeride bikes, hardtail bikes, kids' bikes, full-face helmets, and various protectors.
Model course starting from here


080-6599-4895
Website (Japanese)
Yatsugatake Shizenbunkaen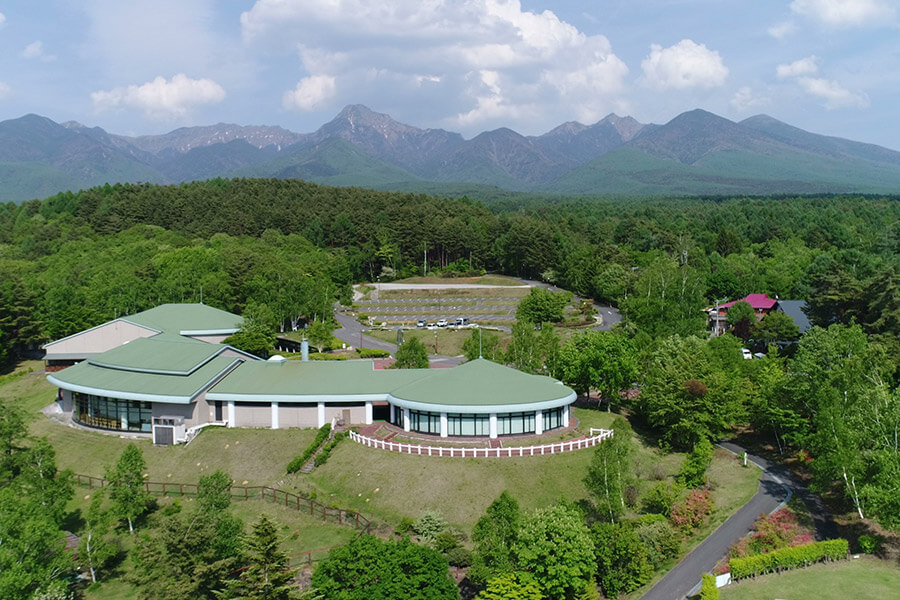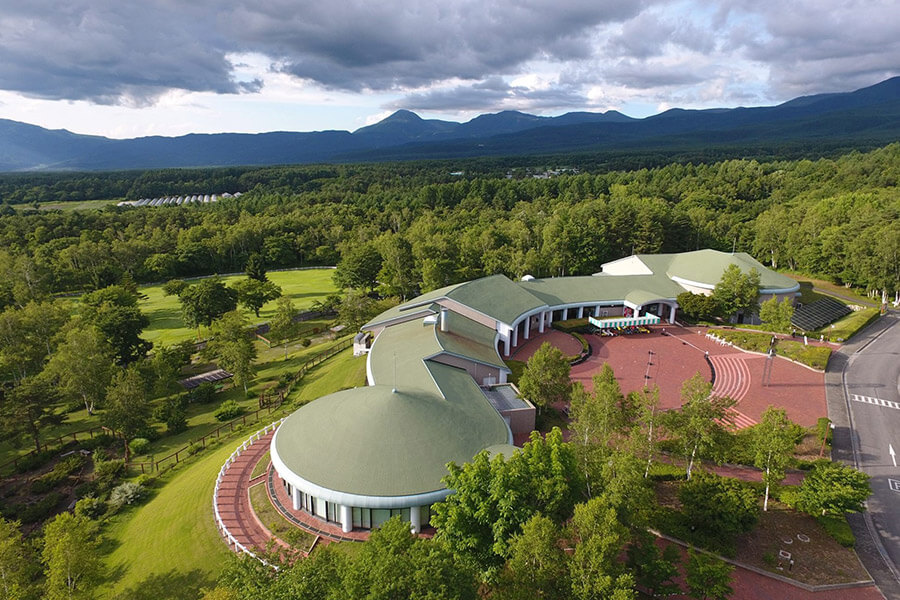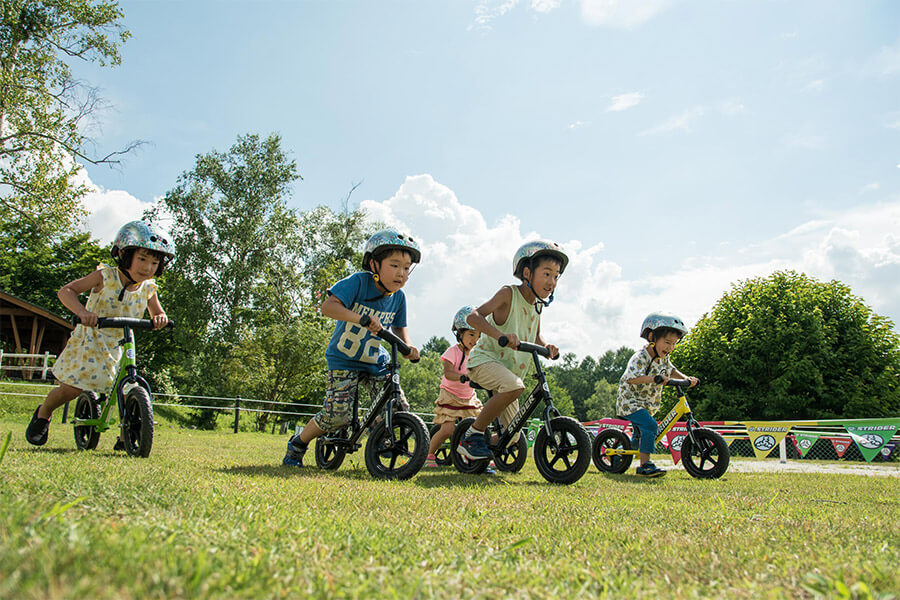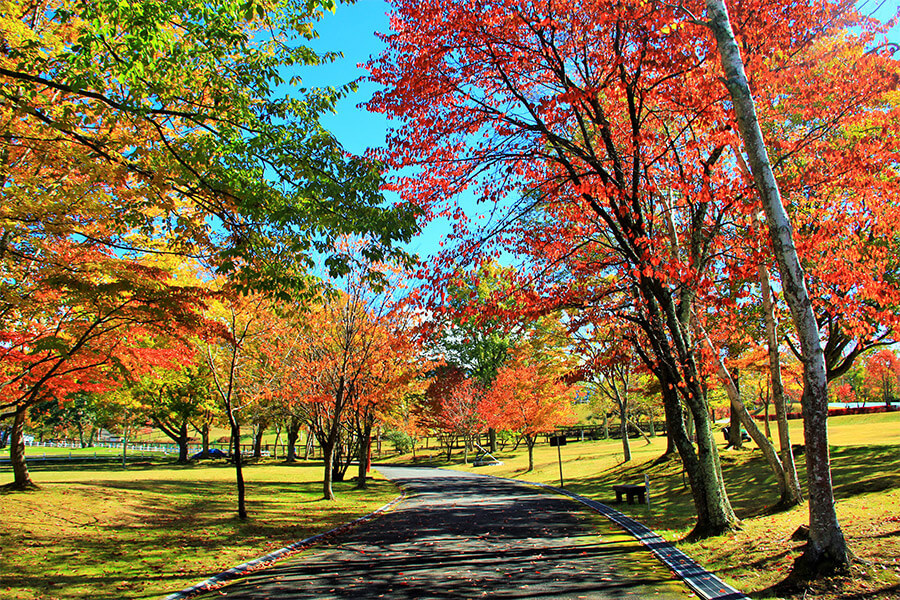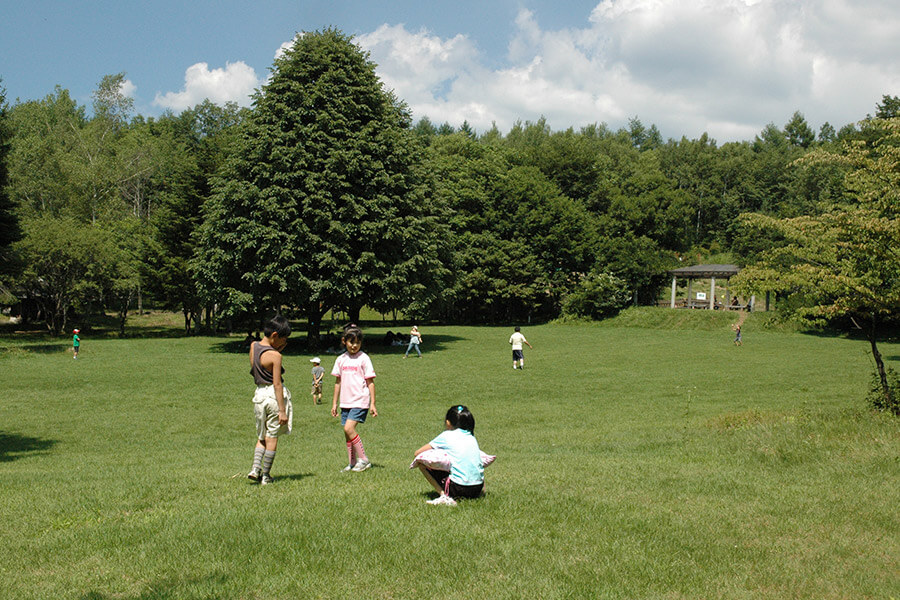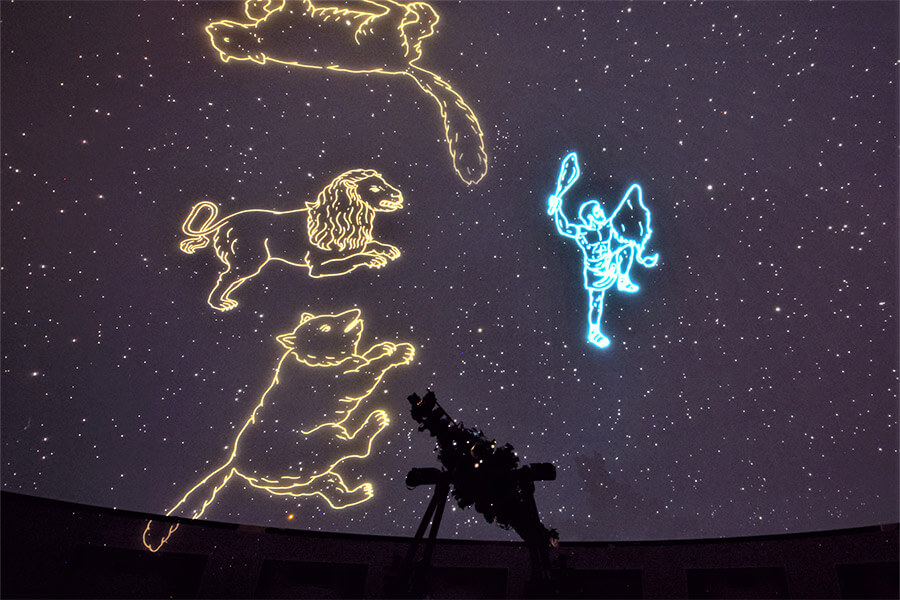 We rent E-MTBs equipped with high-capacity batteries, which are capable of climbing hills with ease. Equipped with front suspension, a comfortable riding position, and an air volume of thick tires, you can enjoy cycling comfortably on both paved and unpaved roads. Available upon reservation.
Please call the Yatsugatake Nature Park to make a reservation.
0266-74-2681
Website (Japanese)