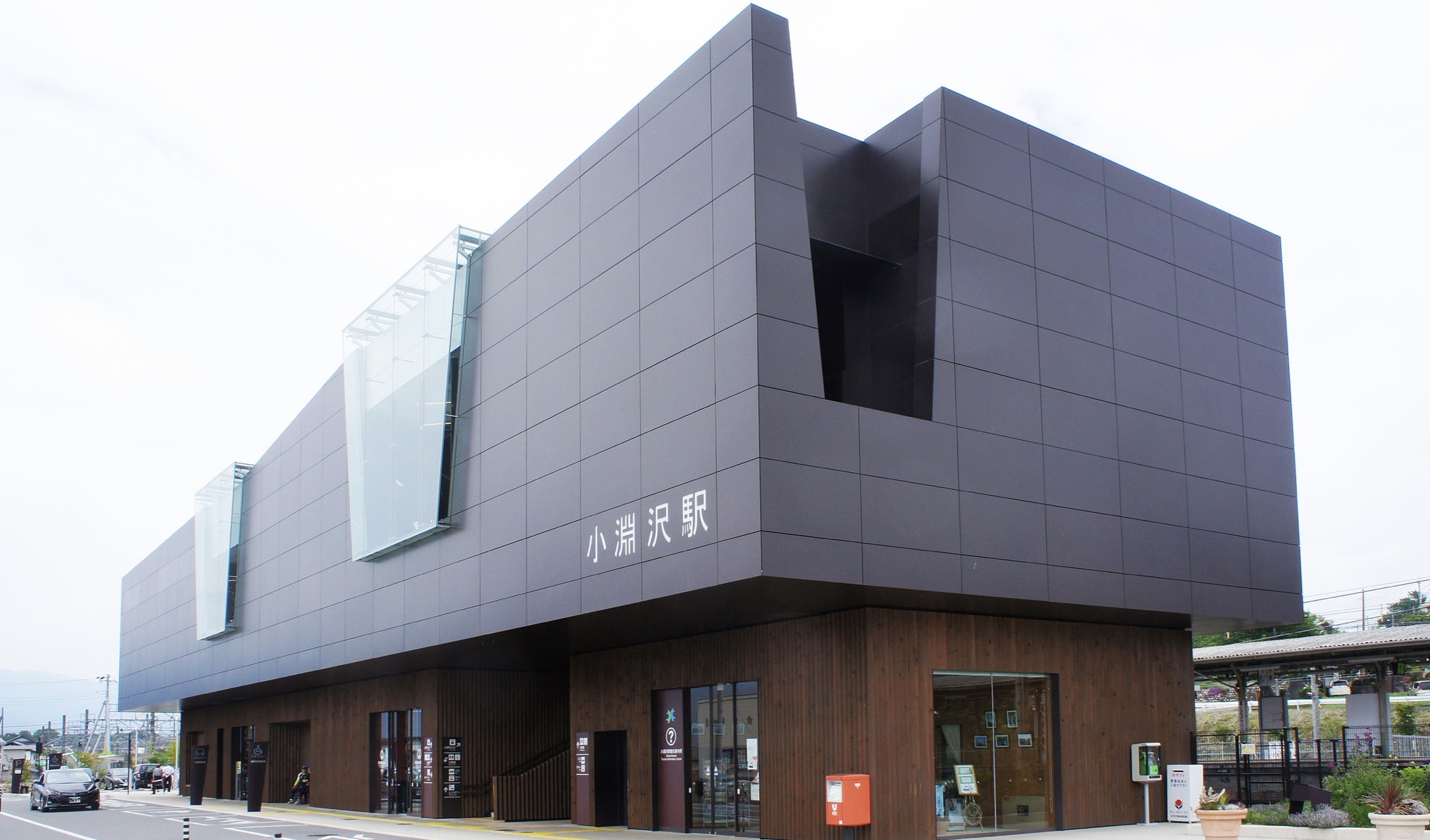 Meet your guide at Kobuchizawa Station.

Pick up e-bikes(Kobuchizawa Station)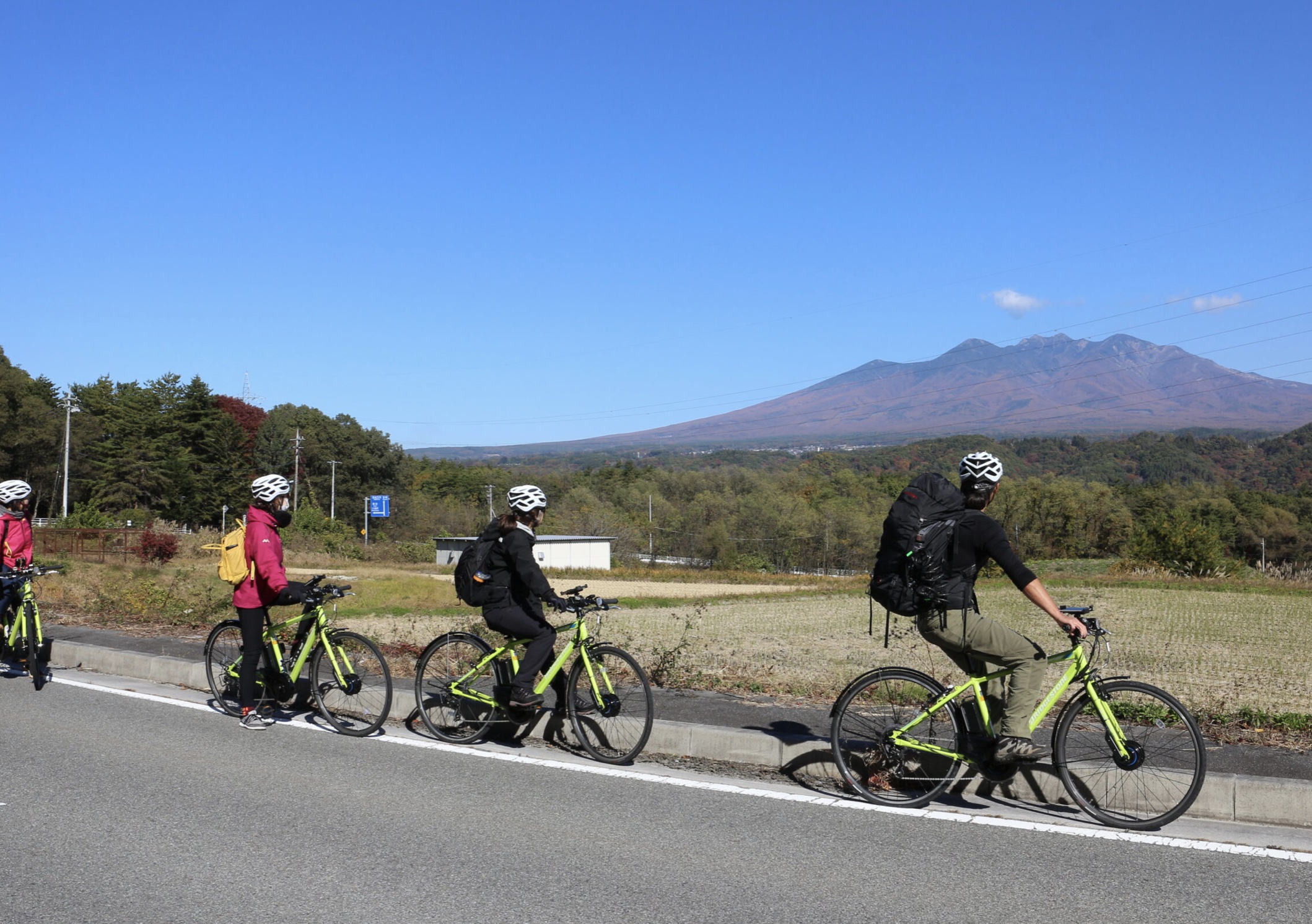 Cycling to Shinshu Tsutaki-juku Roadside
Station and have a takeout Sandwich
from Bistro Bugaboo for lunch.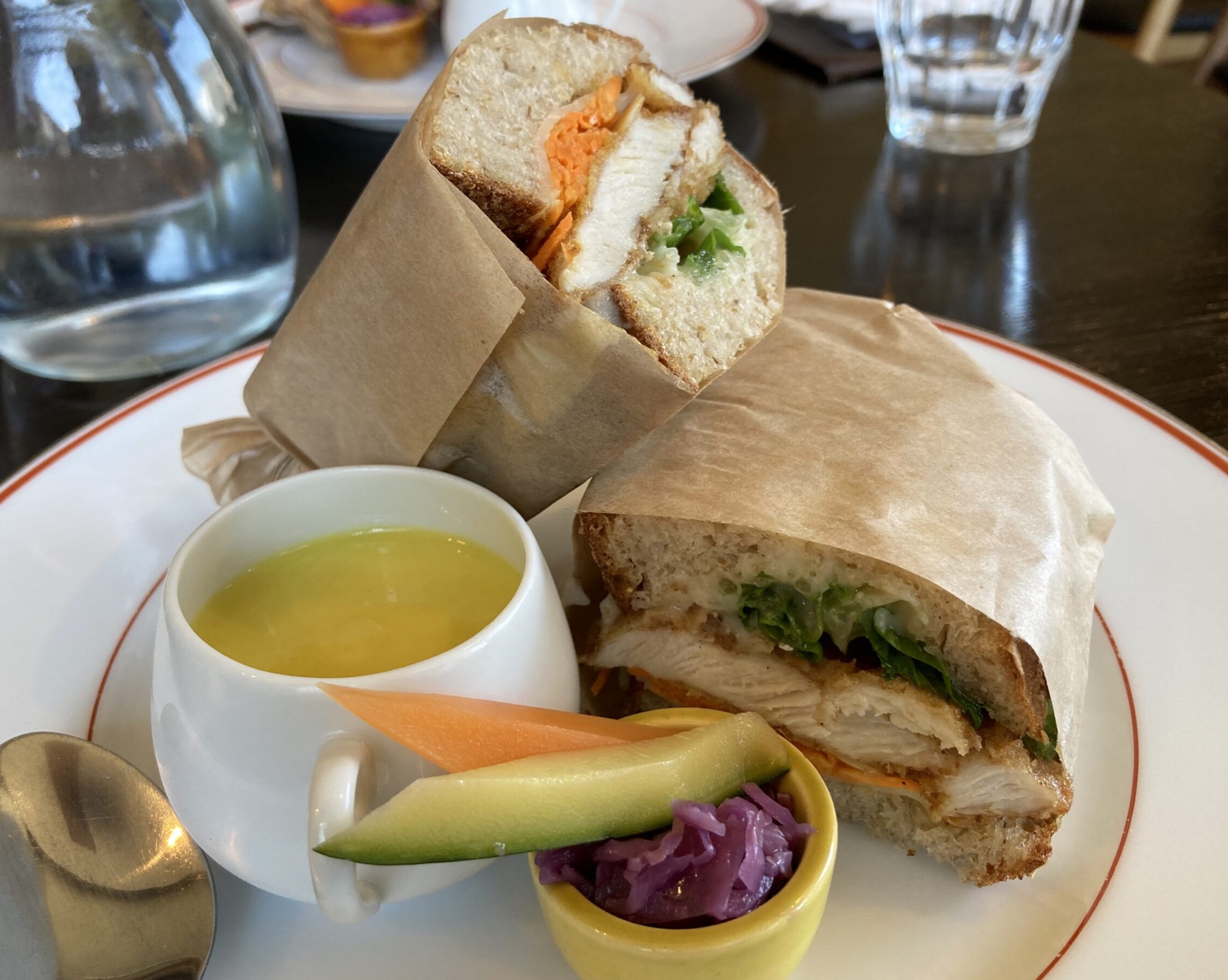 Prayers
(Yokote Komagatake Shrine)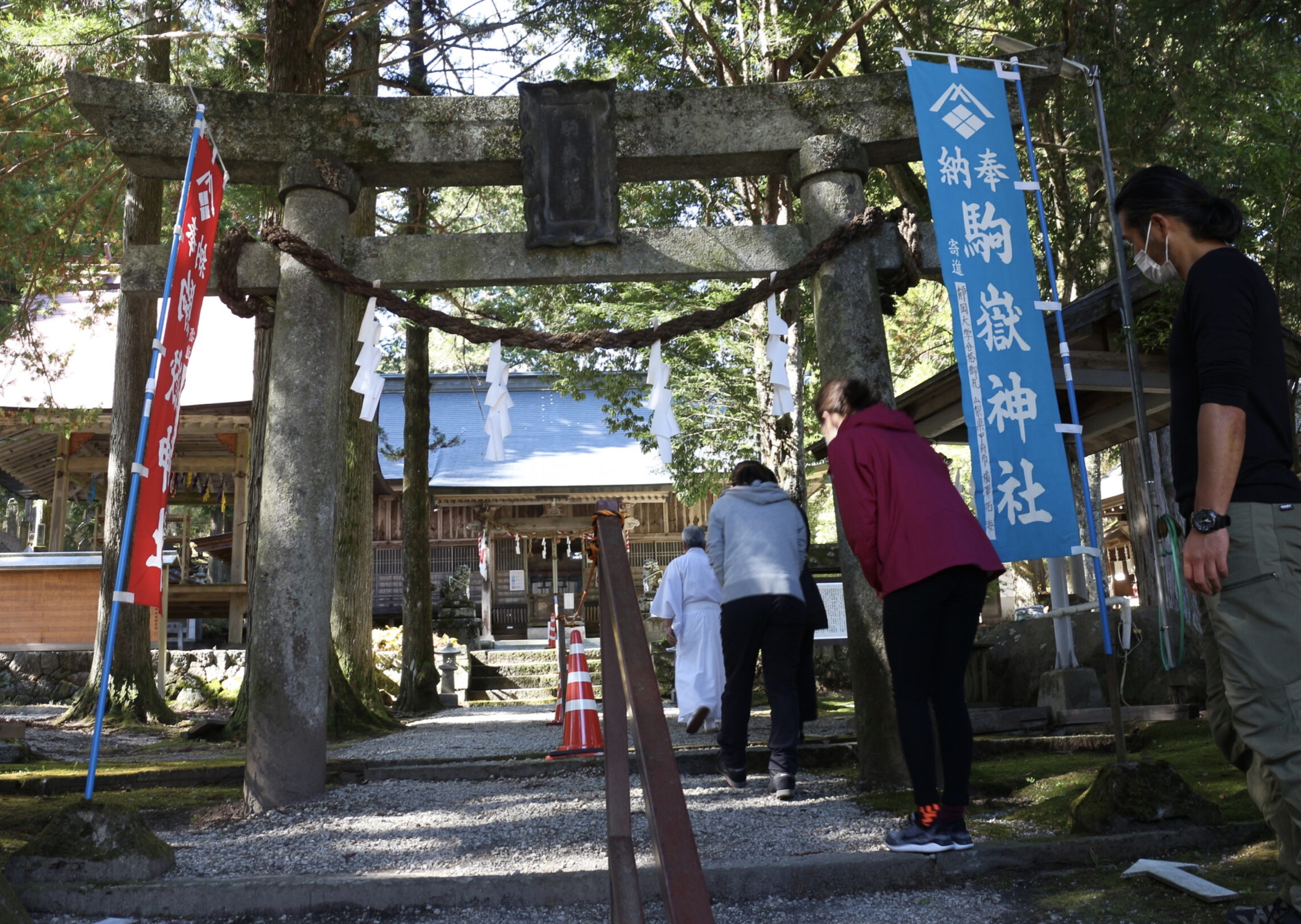 Agrieable Mukawa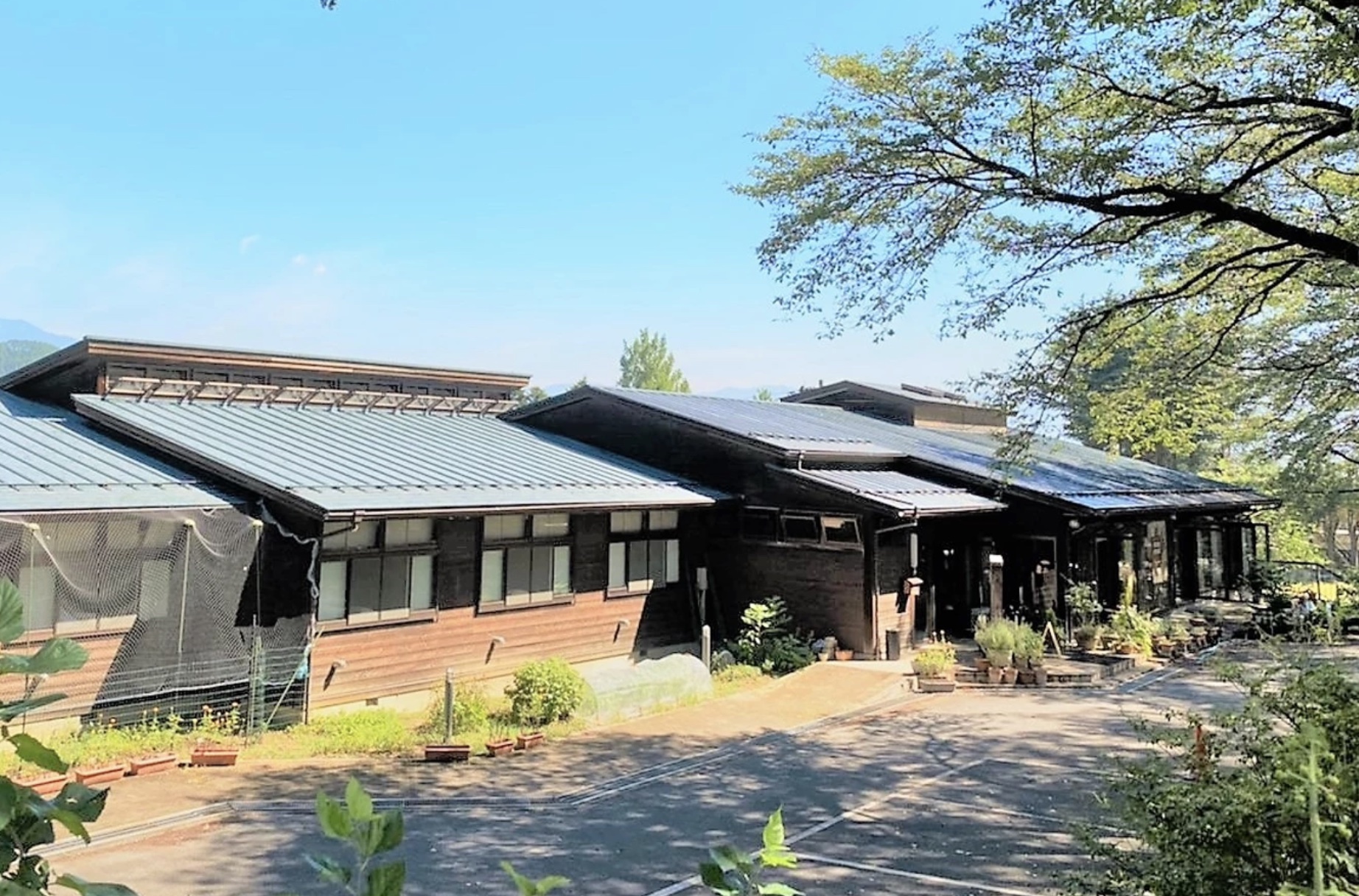 Dinner served on skillets with
dishes featuring vegetables freshly
harvested from their own garden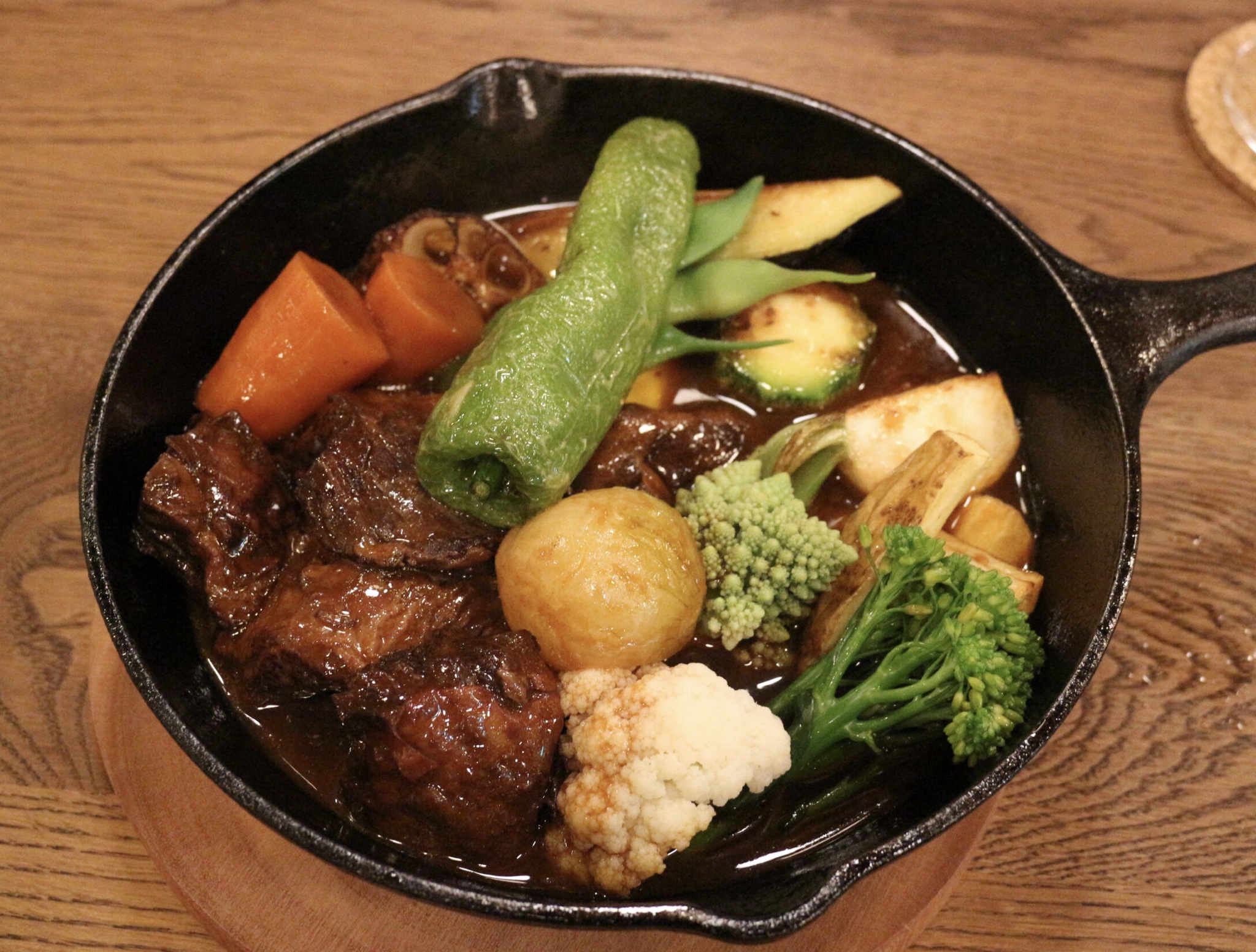 Cycling(Hotel → Ojiragawa Gorge Carpark)
※Along the way, pick up bento
lunchboxes from Pitara Farm.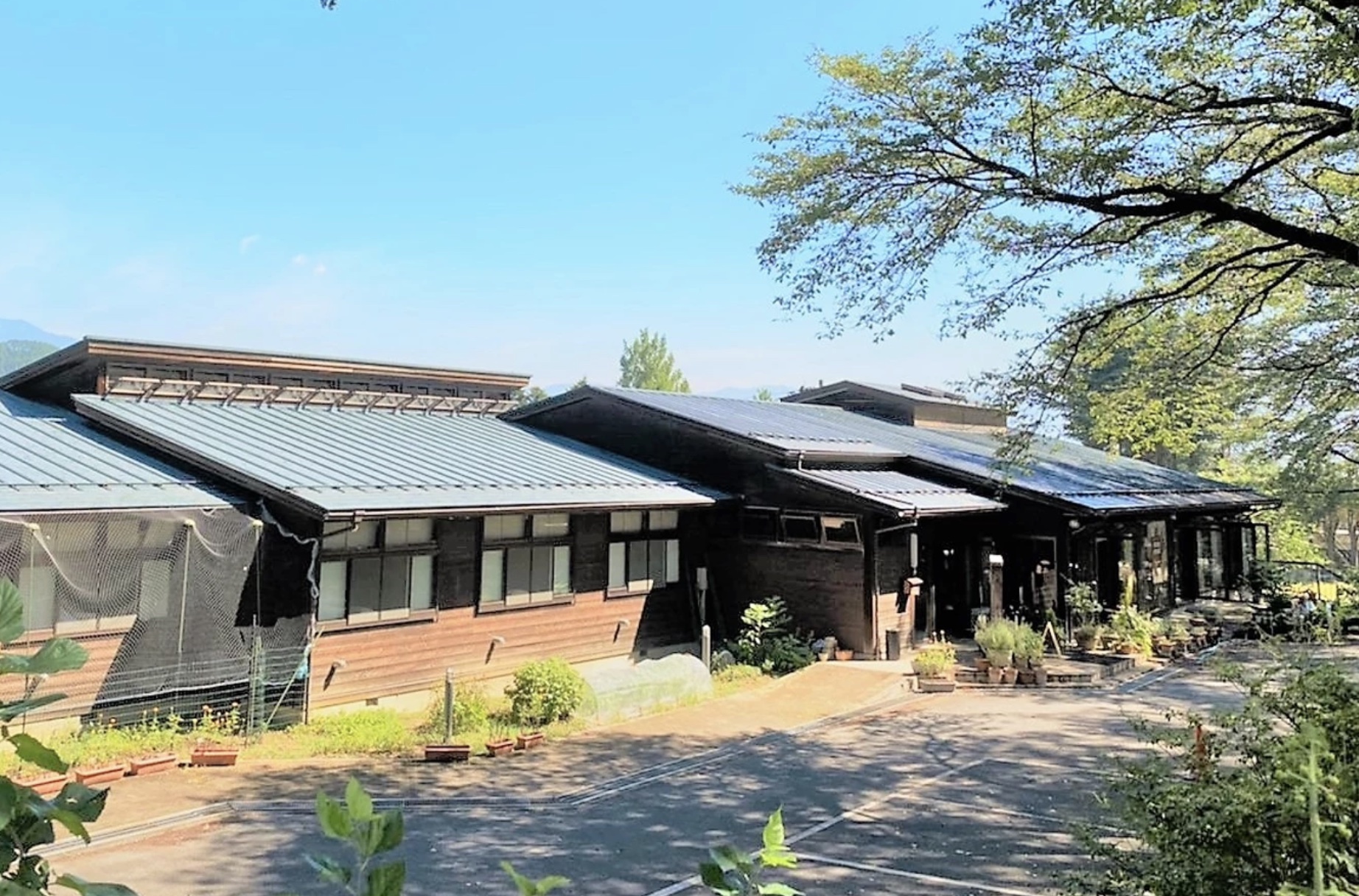 Ojiragawa Gorge Carpark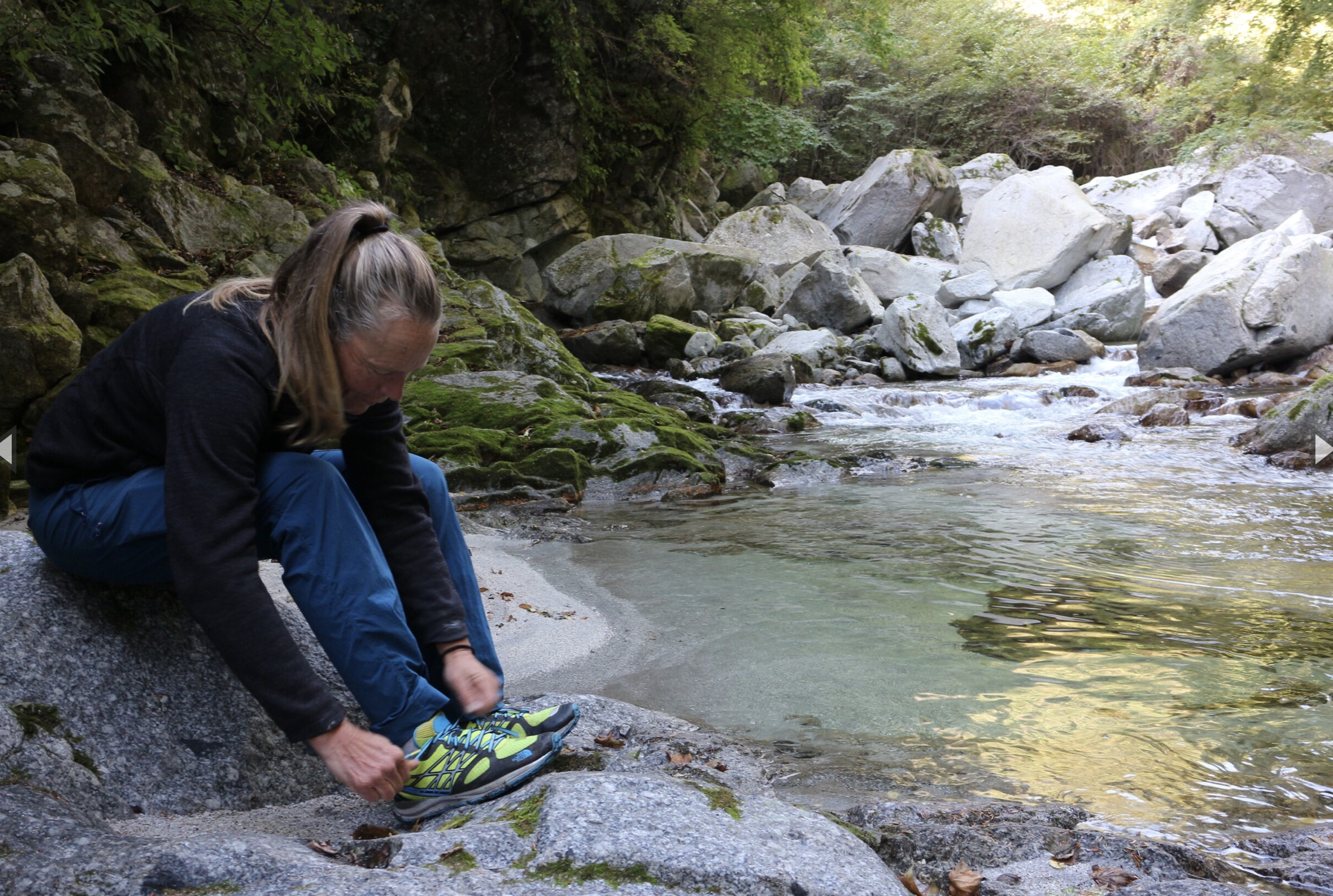 Hiking (Carpark → Kaikomagatake Shrine
→ Fudo Falls → Carpark) *Destinations may
change depending on the customer's fitness
level

Stay 2 nights at Agrieable Mukawa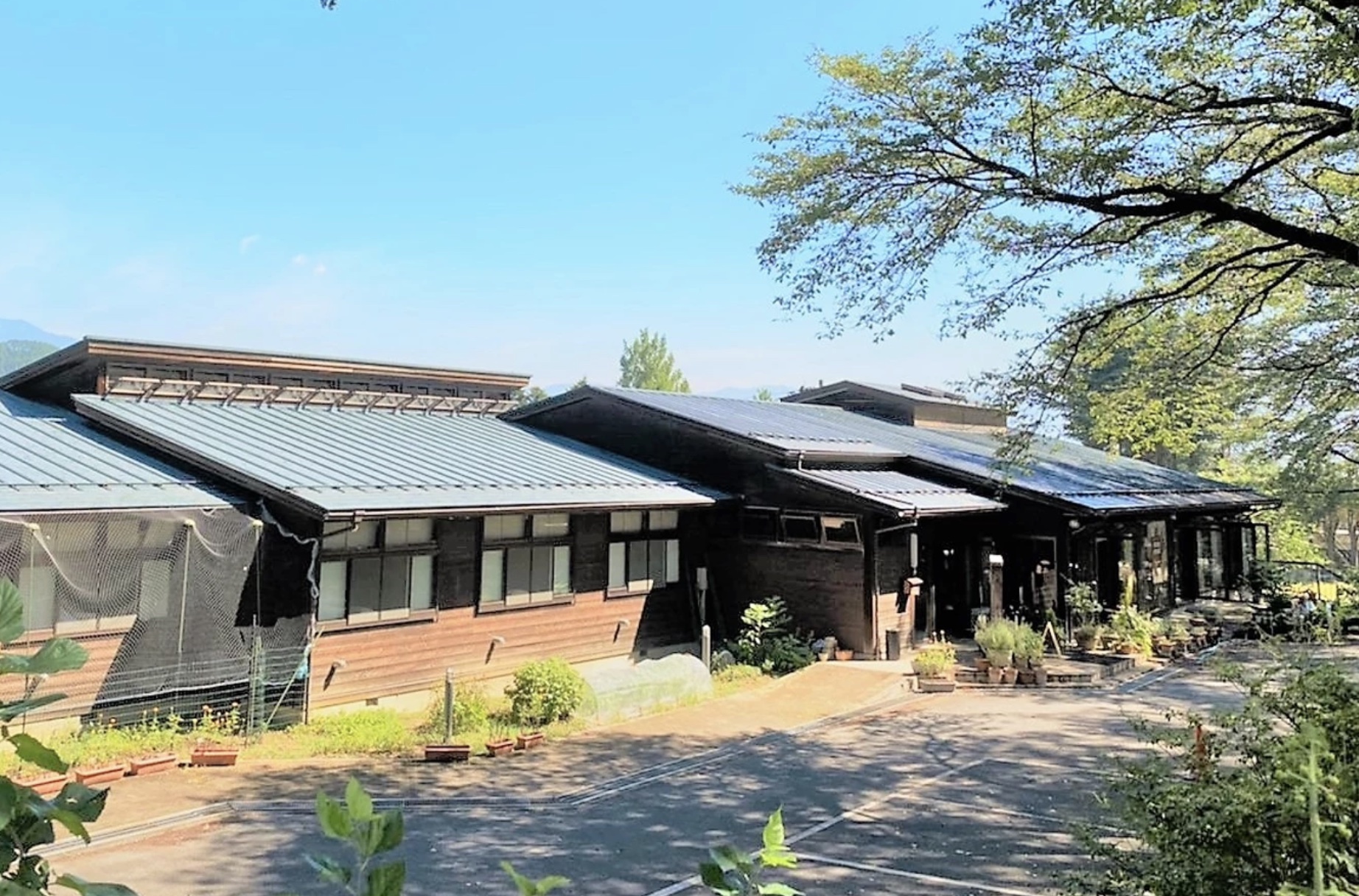 Briefing before departing Agrieable Mukawa
※Guests deposit luggage at the
accommodation.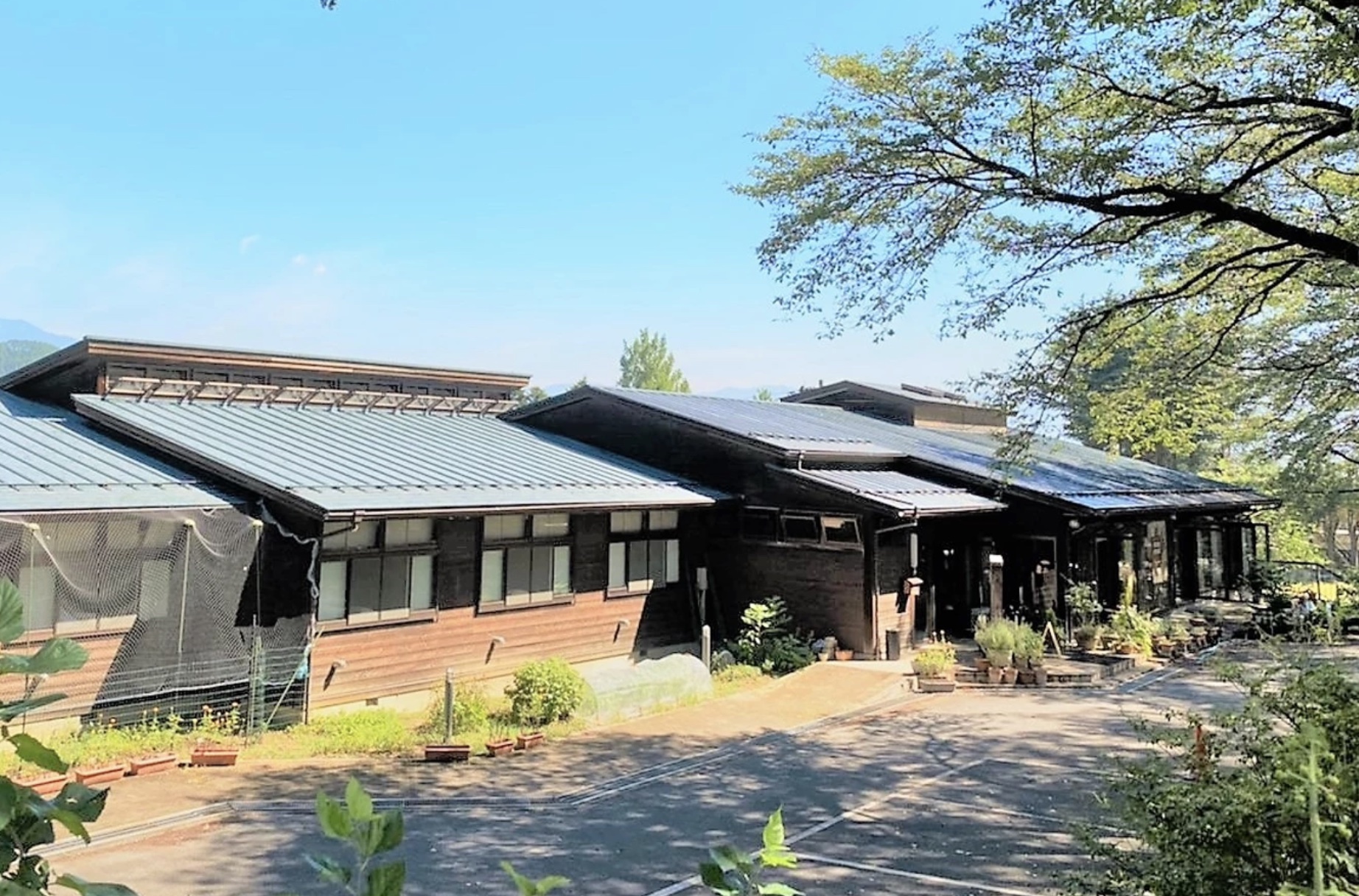 Cycling(Agrieable Mukawa →
Suisha-no-koya Koen Park
→ Daigahara-juku)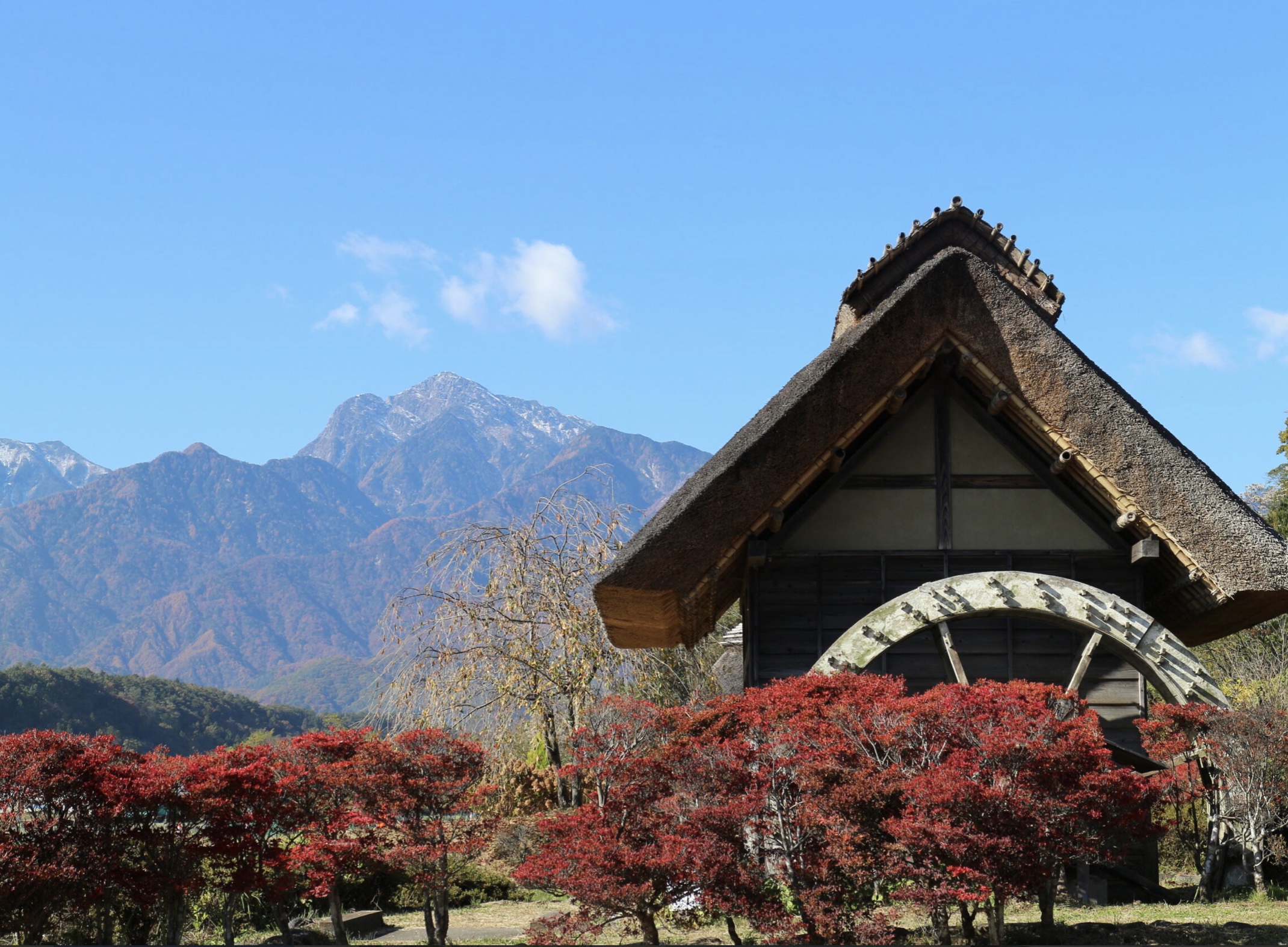 Visit an award-winning sake brewery (Yamanashi Meijo)
※Anzaisho tour from 10:30

Visiting a Japanese sweets shop
(Kinseiken)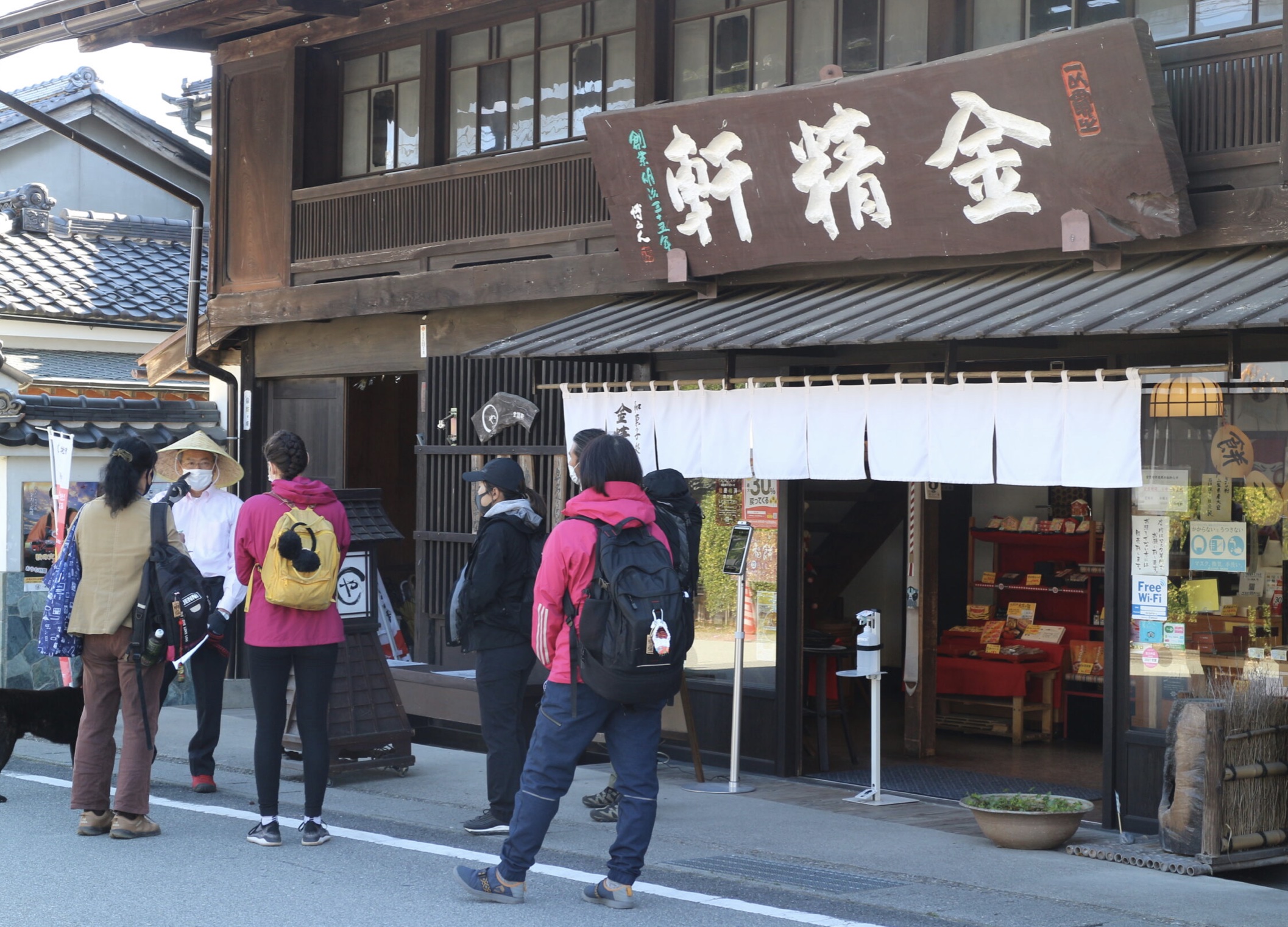 Lunch (at Daimin restaurant)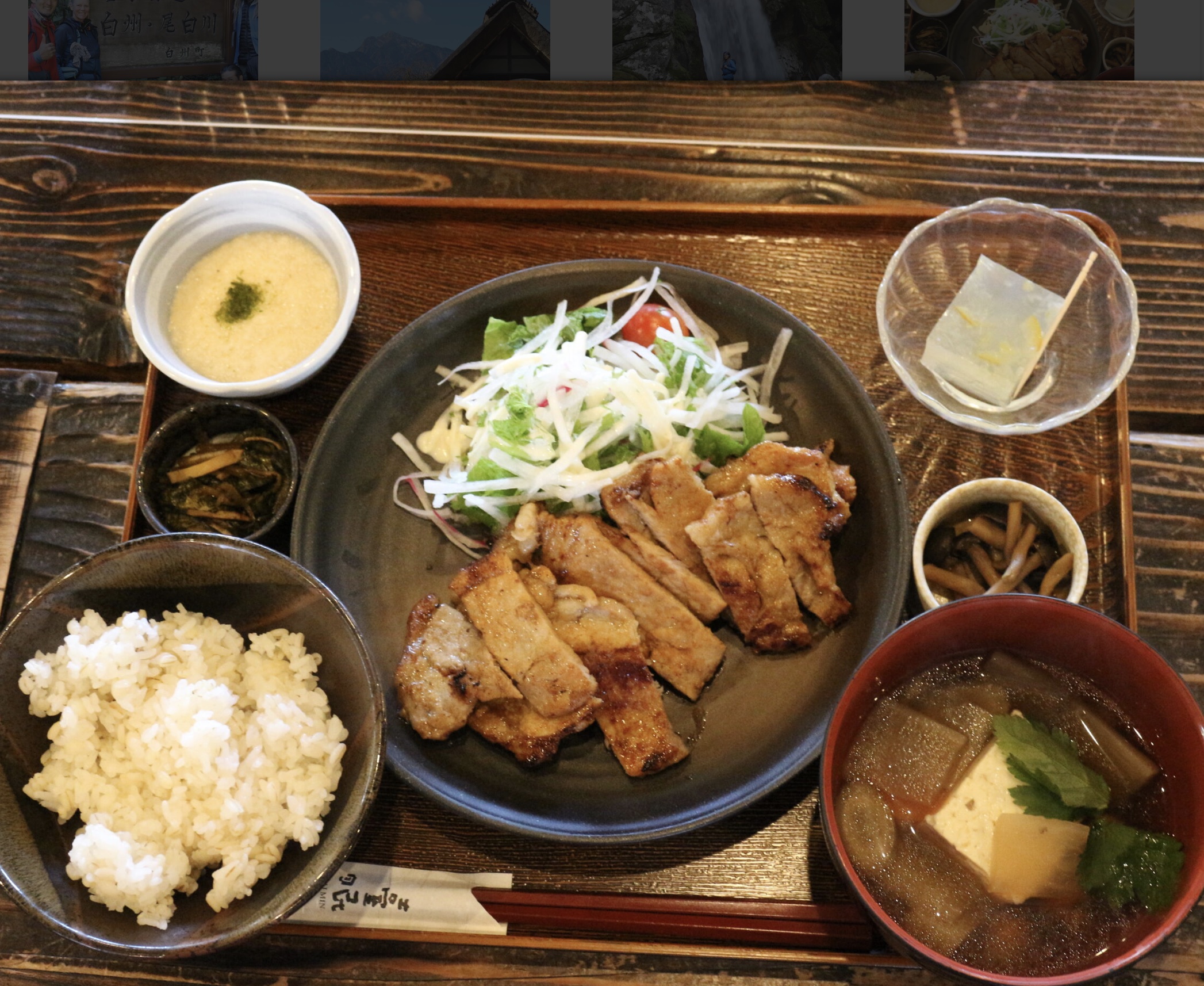 Back to Tokyo
JR Chuo Line
(Kobuchizawa Sta → Shinjuku Sta)